Gourmet Beef Jerky and Lemonade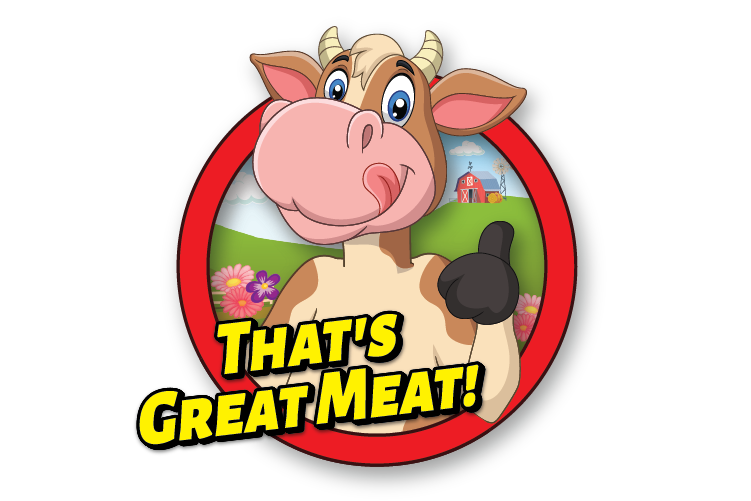 Our Delicious Story
When life gives you lemons start squeezing. In 2022 with his "World Famous" Arnold Palmer and mouth watering Jerky Chef Bo decided to hit the road.
So come say Hi to The Chef at a Event near you. And remember to try the Bacon Jerky it's so good it will "Make you Squeal like a Pig".

Want More? Drop us a Line!

Harrisburg Harvest Festival
Shrewsbury Rennaissance Faire